IMPERIAL PRO MISSION STATMENT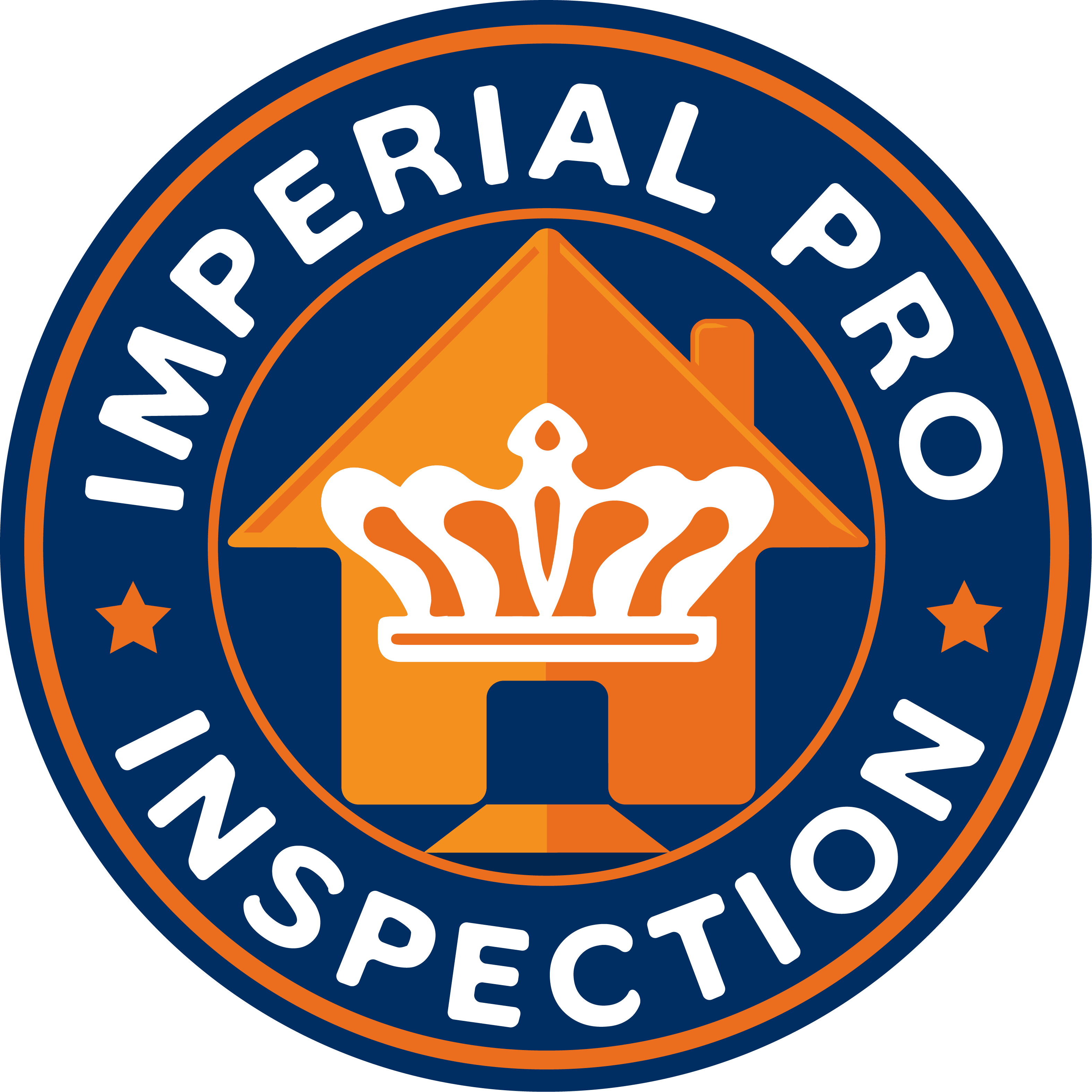 Imperial Pro's mission is to provide the highest-quality inspections in Texas, hands down. We excel at our mission because of our commitment to continuing education, technology, ethics, integrity and a professional responsibility to love and serve God and others. With the best interest of the home in mind, we inspect every home as if we're taking out the loan. We're an advocate for our state, our city, our culture, and the prosperity of our neighbors, old and new. Howdy!

Integrity First, Service Before Self and Excellence In all We Do.
ABOUT THE OWNER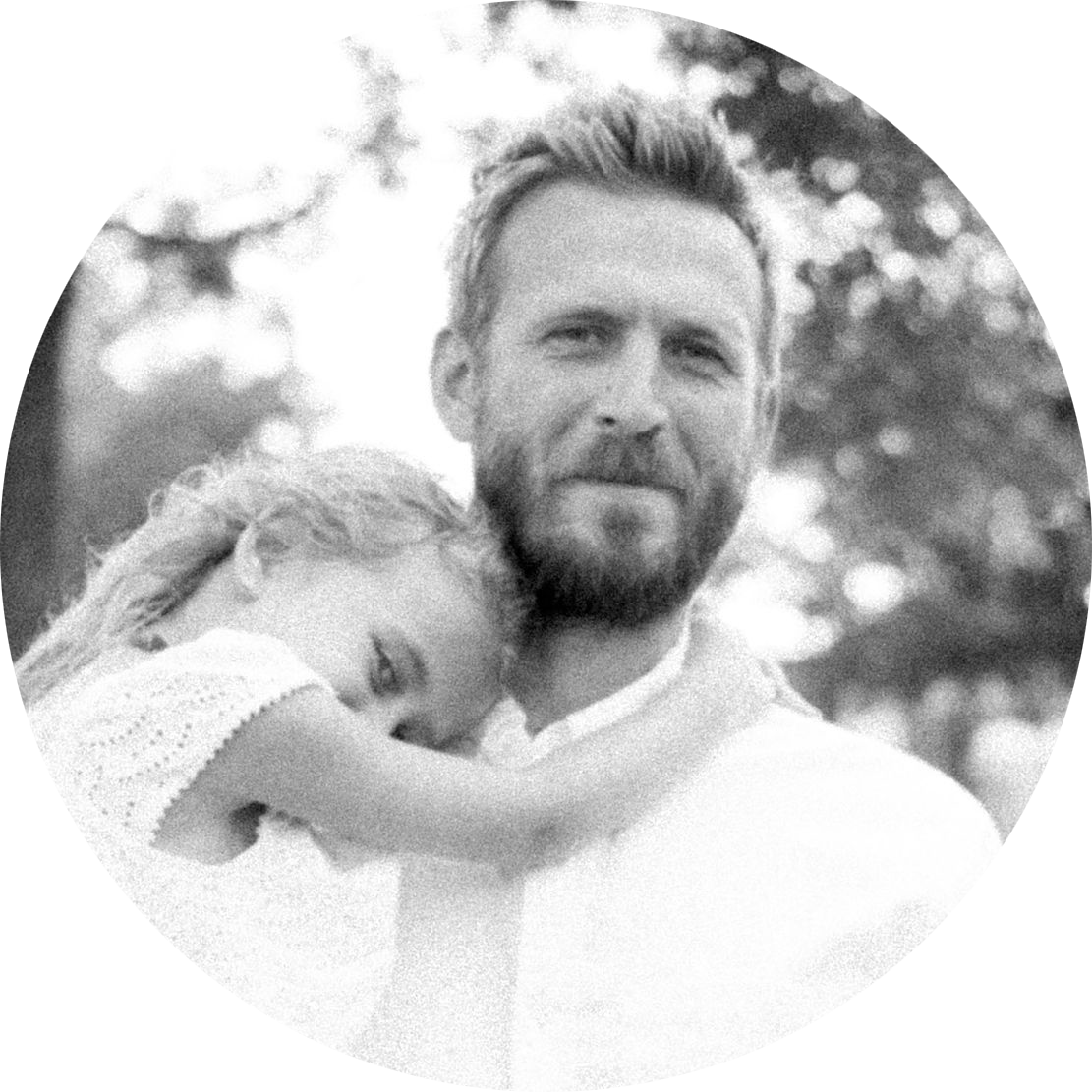 Neil Arnold
PROFESSIONAL HOME INSPECTOR
TREC #23450
ICC #10111729
TDA #0801793
TDLR #MAT1401
Originally from Humble, TX, my wife and our three beautiful girls now live in Richmond, TX where we've planted our roots to stay. Most of our free time is spent going to the beach as often as possible. I proudly served in the Air Force in Washington, DC and would later graduate from the University of Texas at San Antonio. I received my professional inspectors' education under the guidance of the best home inspectors in the industry and would later work alongside experienced engineers and foundation repair professionals. My career has always been about focusing on the details and truly caring about the needs of the customer. I still carry my Air Force core values of integrity first, service before self and excellence in all we do.


Integrity First, Service Before Self and Excellence In all We Do.
DEDICATED TO MY GRANDFATHER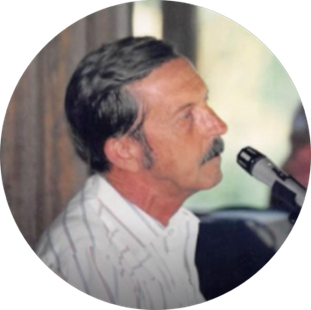 Imperial Pro Inspection is dedicated to my late grandfather, my pawpaw. He came from Louisiana with nothing and started a machine shop out of his garage that would eventually provide for the entire family. His business savvy was old fashioned, courageous and ethics centric. His business model was simple; he would never screw you over. He was never afraid to give his opinion, whether you wanted it or not, but it always came from a place of compassion. He was our family's cultural hearth and a bit of cowboy at heart. His best business was conducted with a Schlitz in hand. His piano playing style, much like his persona, was a relic of Americana. RIP


"Life is about people loving people" – J.R. McKithern (Pawpaw)
Certifications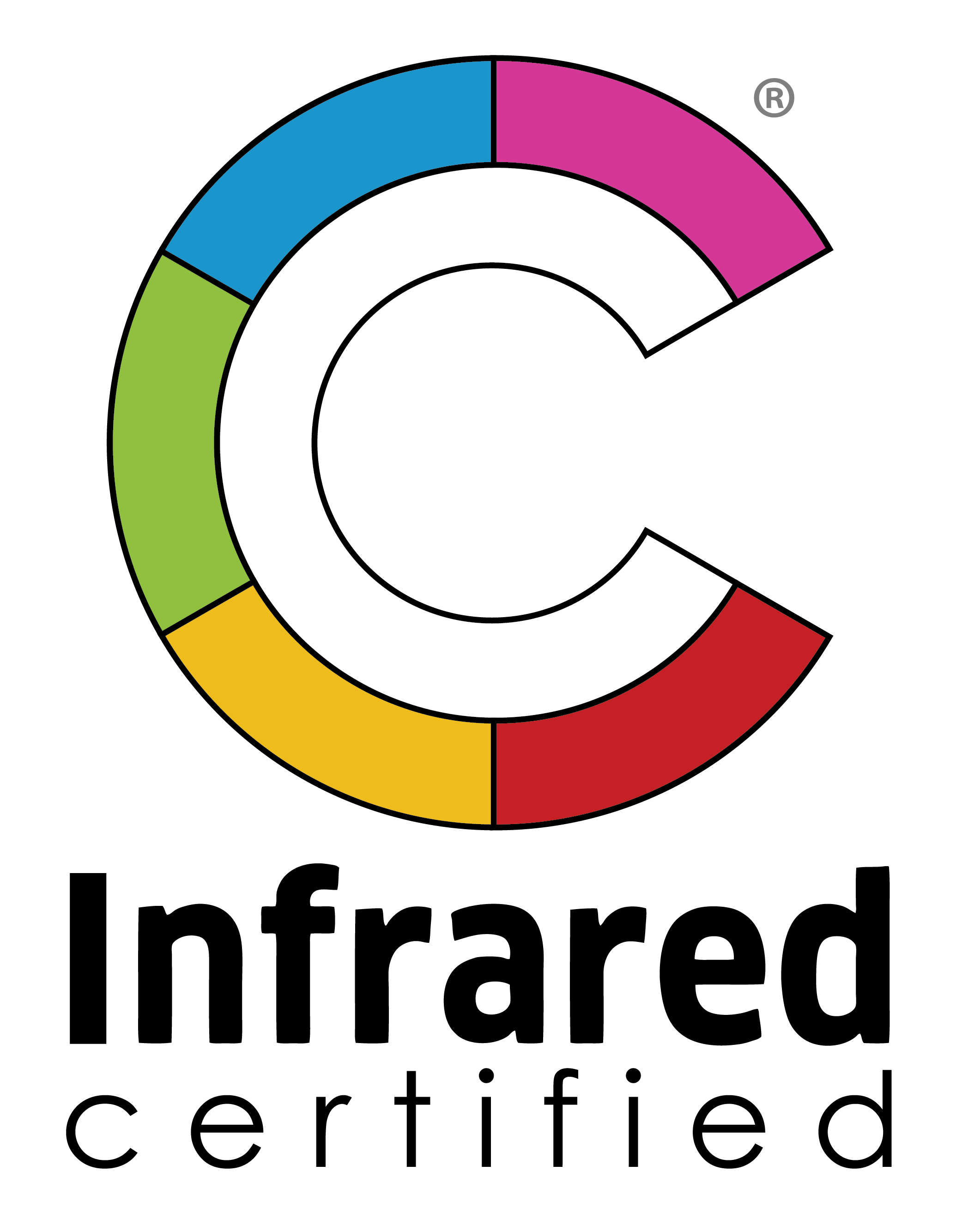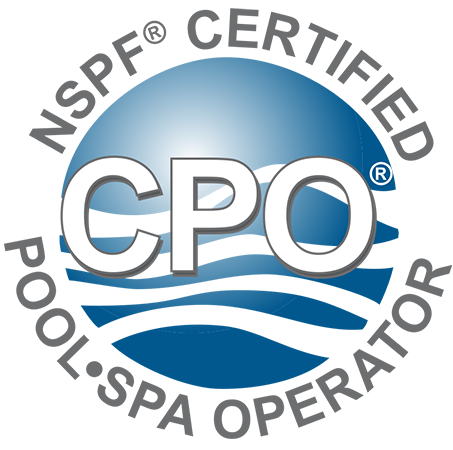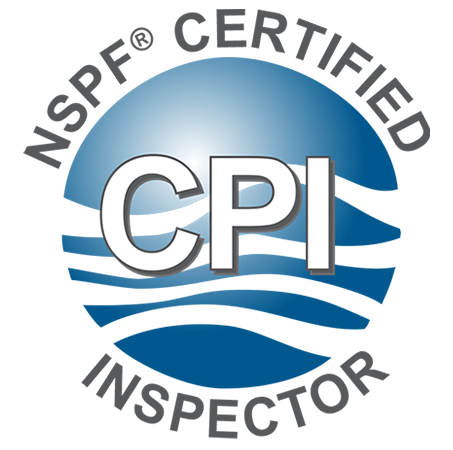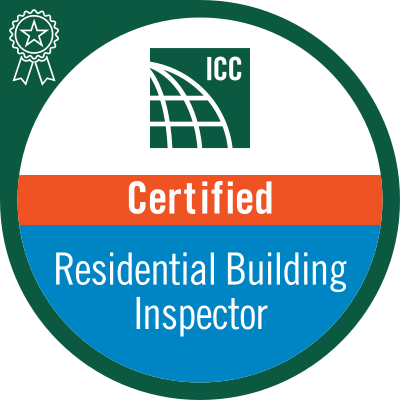 Champions School of Real Estate
- Champions provides the education needed to earn or maintain a Real Estate license in Texas! We also offer Loan Originator, Home Inspector, and Appraiser licensing and continuing education.