BEST REPORTS BEST REVIEWS BEST CUSTOMERS
About Imperial Pro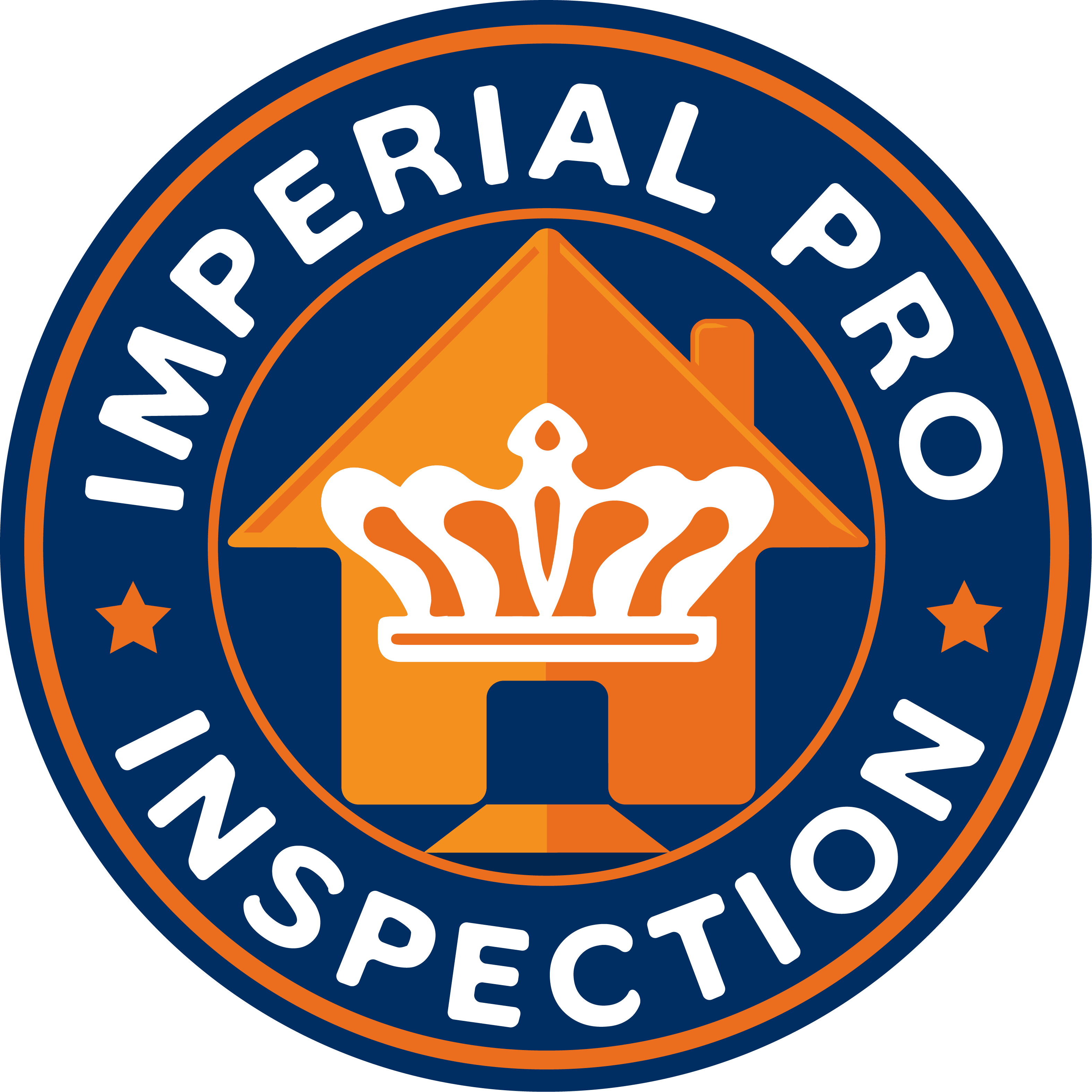 Imperial Pro Inspection LLC provides premium home inspections for buyers, sellers, real estate agents and property investors in Sugar Land and the entire greater Houston area. We provide our clients with a professional service and a commitment to ethics and professional excellence allowing our customers to make informed decisions. We strictly follow the Standards of Practice for home inspectors established by the Texas Real Estate Commission (TREC).

We understand that the decision on which home to buy will be one of your most important decisions and largest investments. We conduct each home inspection as if it were being conducted on our own home. Our mission is to provide the most thorough, in-depth home inspections and exceed our customers' expectations.

We work hard to stay up to date on the latest building techniques and industry best practices and take continuing education seriously. We also carry general and professional (E&O) liability insurance for your protection.

Reports are usually delivered within 24 hours, but turnaround may vary depending on work volume.

Integrity First, Service Before Self and Excellence In all We Do.
OUR MISSION STATEMENT
Imperial Pro's mission is to provide the highest-quality inspection reports in Texas, hands down. We excel at our mission because of our commitment to continuing education, technology, ethics, integrity and a professional responsibility to love and serve God and others. With the best interest of the home in mind, we inspect every home as if we're taking out the loan. We're an advocate for our state, our city, our culture, and the prosperity of our neighbors, old and new. Howdy! #lovewhereyoulive


Imperial Pro is proudly veteran owned and operated.
Certifications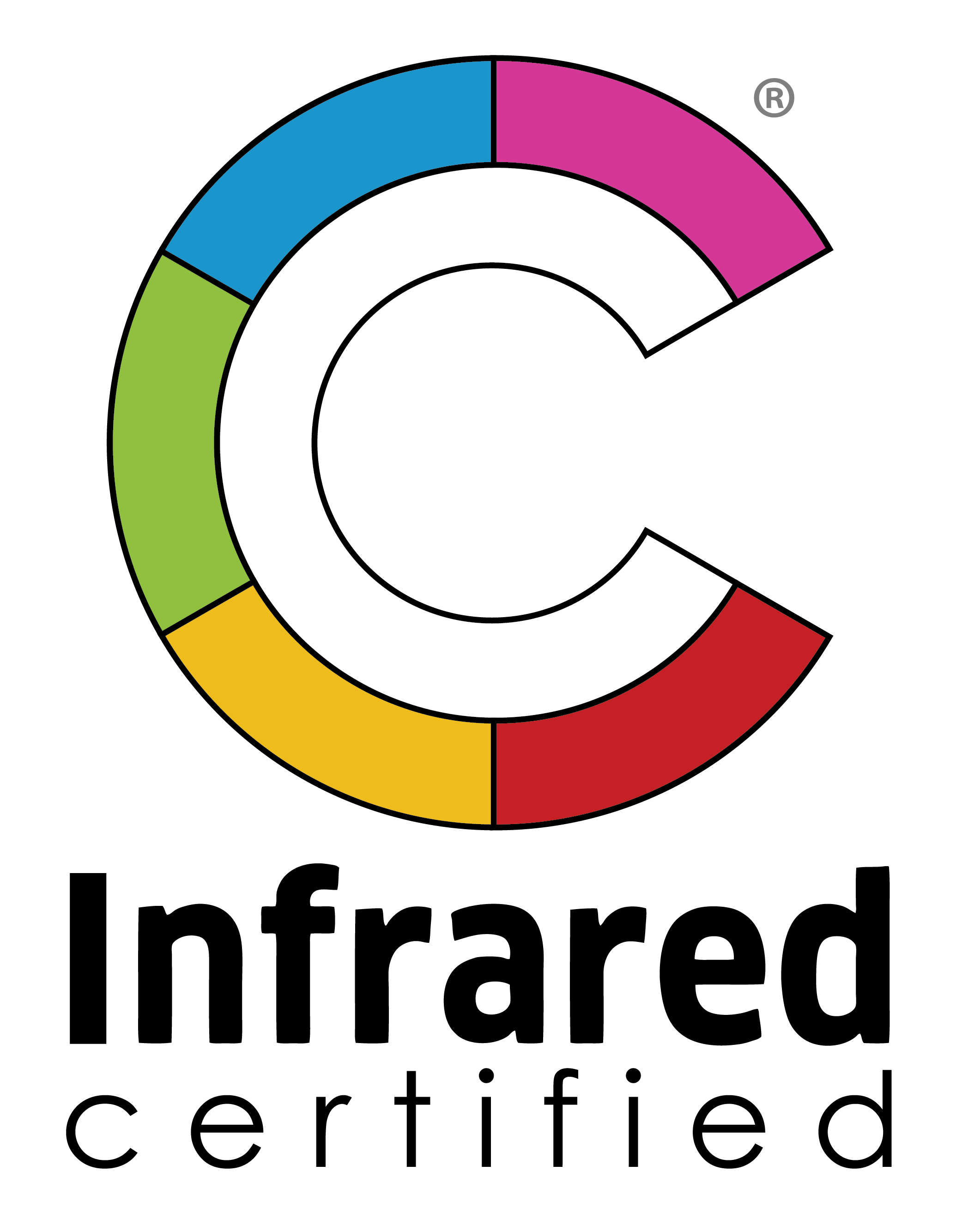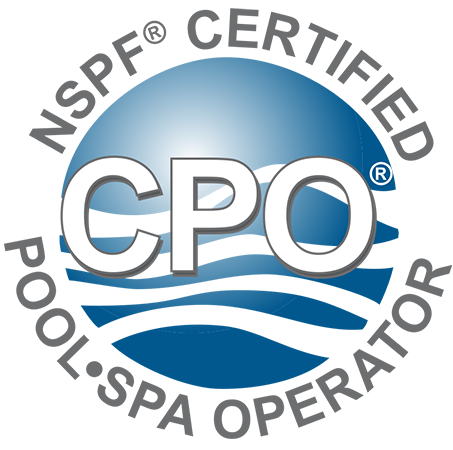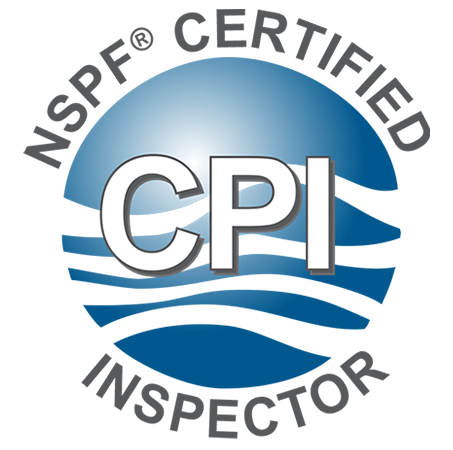 Champions School of Real Estate
- Champions provides the education needed to earn or maintain a Real Estate license in Texas! We also offer Loan Originator, Home Inspector, and Appraiser licensing and continuing education.