Bank Draw Inspections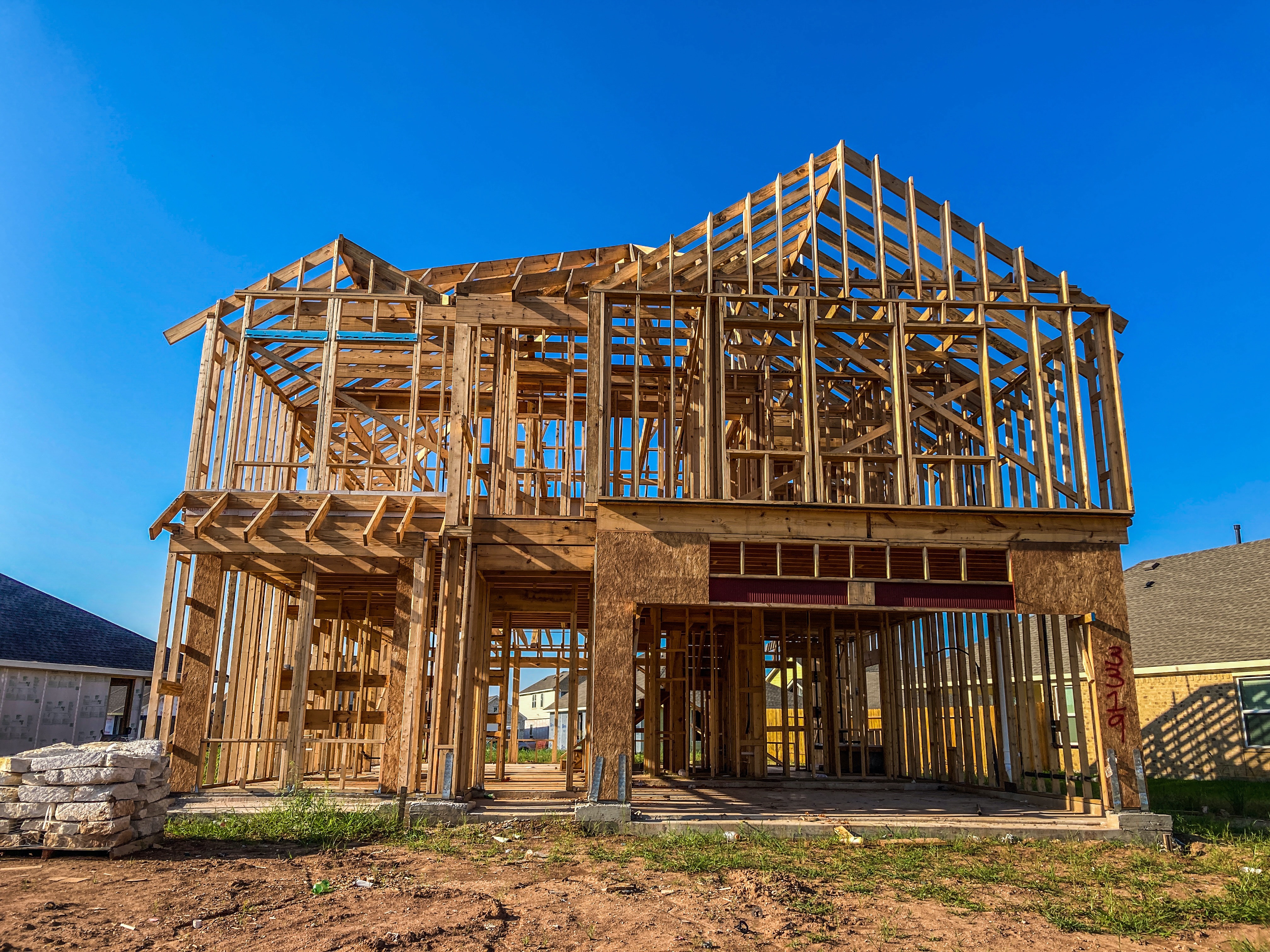 Imperial Pro provides hundreds of residential & commercial construction bank draw inspections to individual project owners, banks, and other financial institutions. Our construction bank draw inspections include a site inspection to assist the lending institution in determining the appropriate release of construction funds.

Imperial Pro Proudly Works on Behalf of the Financial Interests of Our Clients.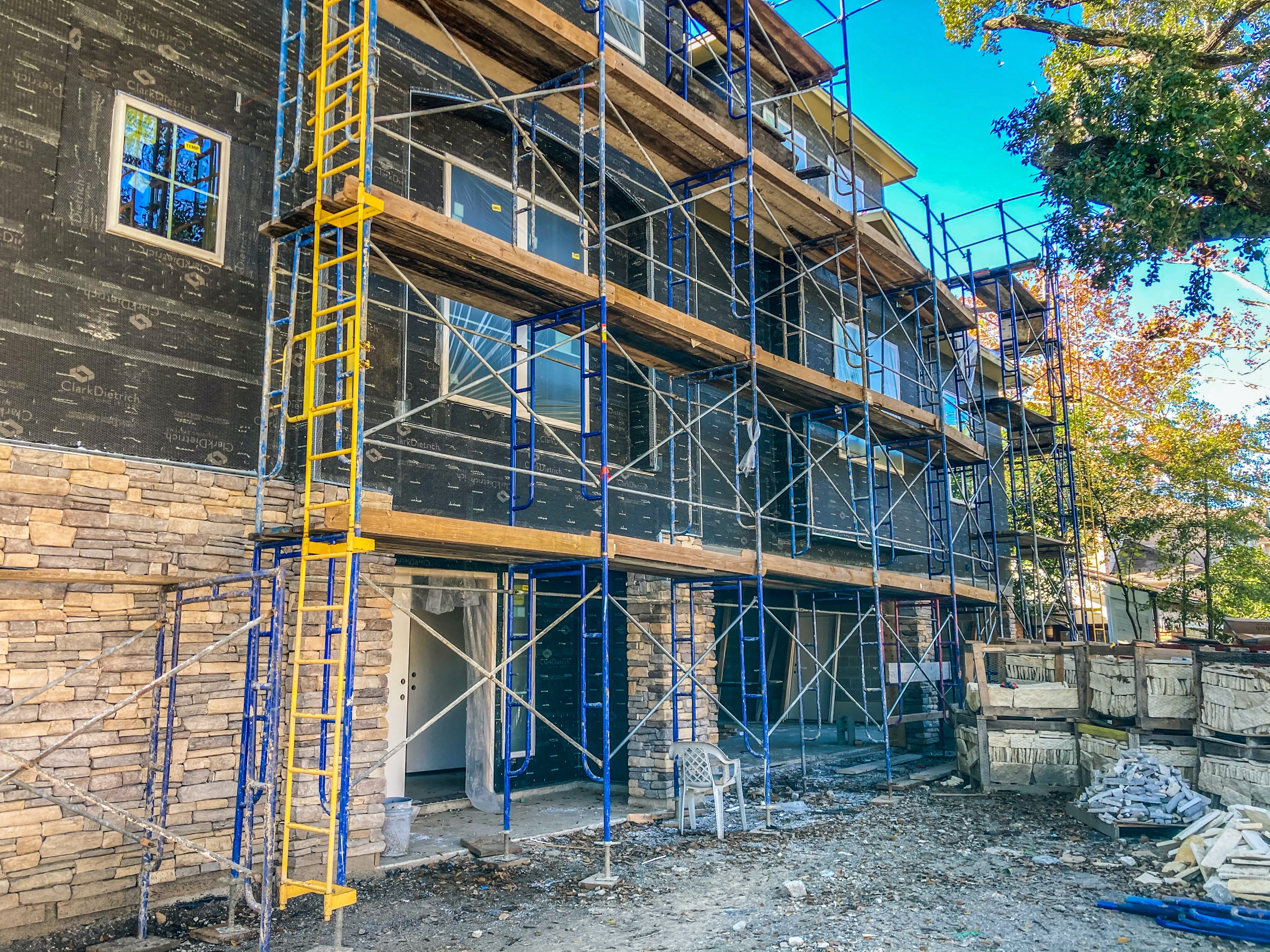 Our draw inspections evaluate the accuracy of the draw request, construction phase completion, stored materials on site, and that the requested construction work is completed prior to the release of funds. Our minimum draw inspection standard includes the estimated completion percentage, jobsite photos and an emailed summary report.
INDUSTRY-LEADING TECHNOLOGY TO PROVIDE INDUSTRYLEADING REPORTS
WHY IMPERIAL PRO
We will evaluate and assess the condition of all major systems and provide a high-quality customized Property Condition Report. Our commercial clients are always repeat customers and we aim to keep it that way.
✔RAPID REPORTING – 24 HOURS TURNAROUND!
✔CUSTOMIZED REPORTING
✔ESTIMATED COMPLETETION PERCENTAGE
✔STORED MATERIAL STATUS
✔JOB SITE PHOTOS
✔QUALITY OF WORK AVAILABLE


REQUEST A DRAW INSPECTION
Do you need draw inspections for your project? Contact us and we'll get to work!