HOUSTON REI INVESTOR INSPECTIONS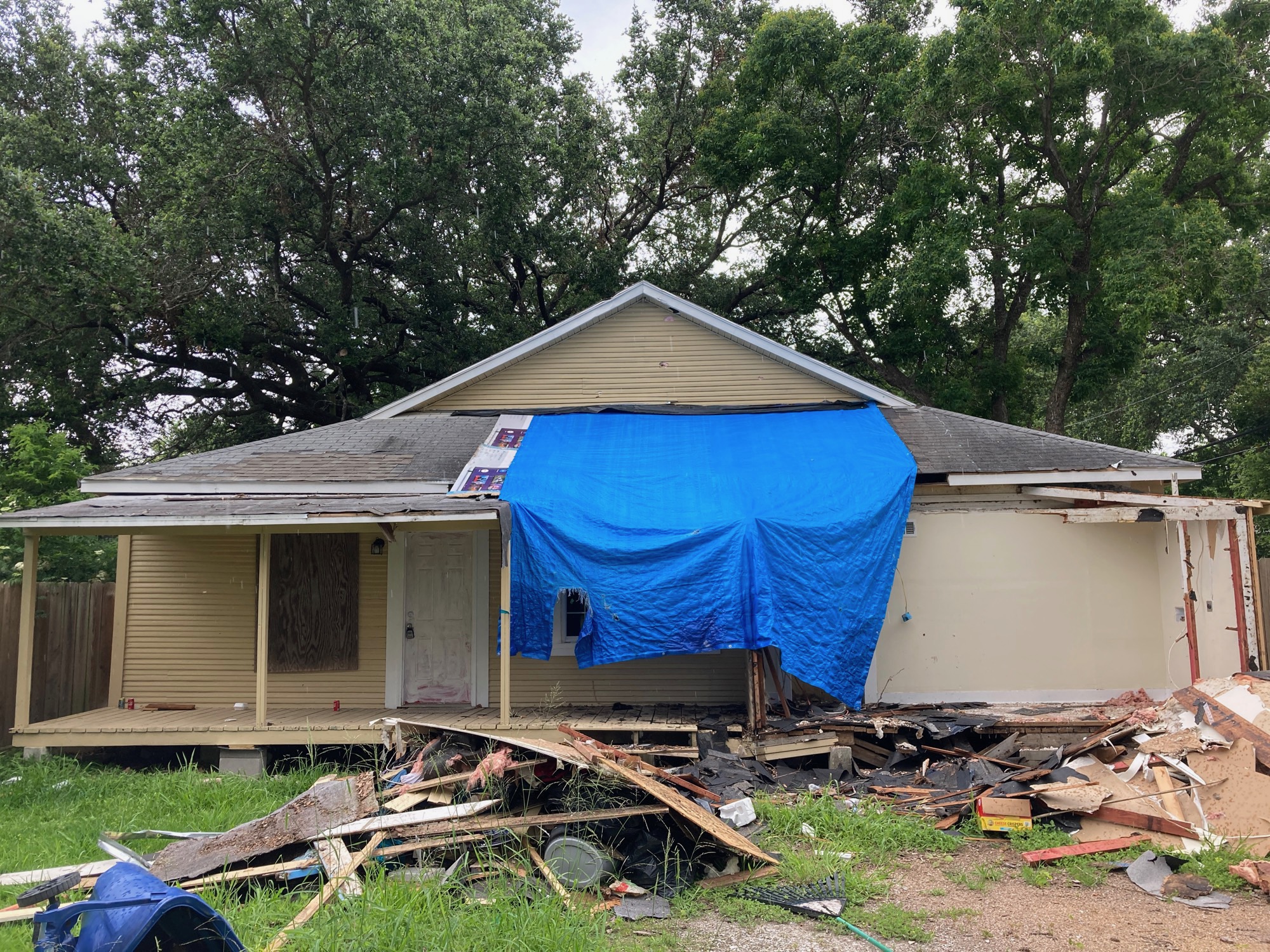 Partner with Imperial Pro before you buy your next investment property. Imperial Pro will help you quickly understand the condition of the property you are about to buy. We offer rapid same-day reporting and affordable repair estimates that will help you better negotiate your next purchase.

The Affordable SAME-DAY Reporting that Investors Need
LIMITED INSPECTION PACKAGE
If you don't want to pay the price for a full home inspection, you don't have to. Investor inspections are stripped-down home inspections focusing only on the major systems you need to know about. The inspection report is delivered within 24 hours, easy to understand and is loaded with helpful photos.

✔ Foundation (Foundation Elevations Included)
✔ Roof covering materials
✔ Roof structures and attic
✔ Electrical system
✔ HVAC system
✔ Plumbing system


DUE DILIGENCE INSPECTIONS
Want to purchase a multi-family investment property or even an entire multidoor portfolio? We have experience rapidly inspecting multiple properties as part of a single real estate transaction. We provide rapid tailored inspections that will determine the property condition prior to purchase. Contact Imperial Pro and let's discuss how we can help you succeed.

Sense of Urgency. Attention to detail. Quality Results.
REI Quality Assurance & Progress Inspections
Investors are swindled out of large amounts of rehab money far too often. Before you shell out money to your general contractor, hire Imperial Pro to provide affordable and professional quality assurance services. You need the unbiased knowledge of a licensed home inspector on your side. Contact us and we'll get to work!