Sugar Land Area Roof Inspections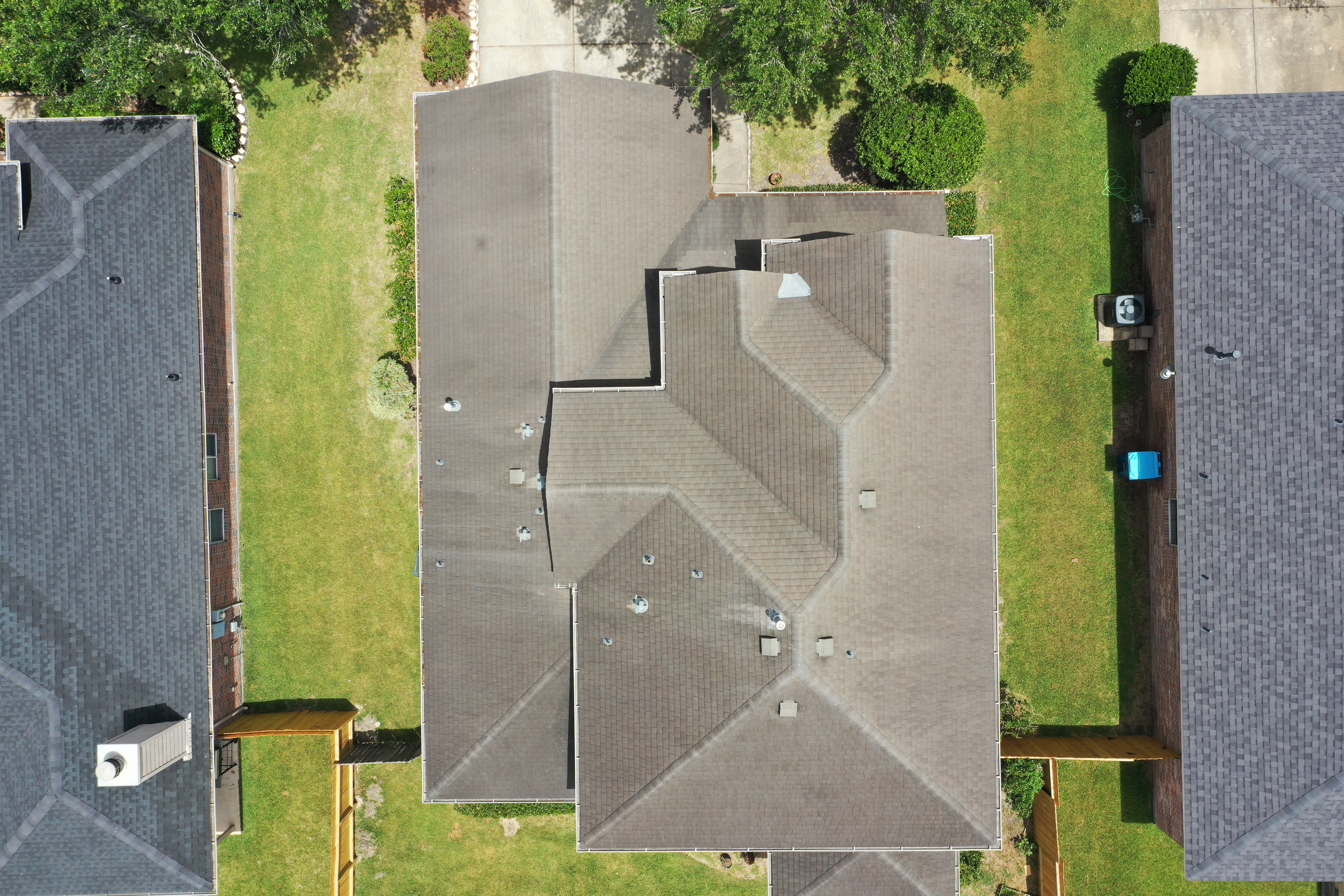 The eyes of Texas are upon you. Imperial Pro Inspection utilizes aerial drone technology to assist in our roof inspection process when the use of drones is safe and permitted. Drones are often launched to photograph multi-story homes, towering townhouses, multi-family homes and large commercial properties. Not only do we inspect roofs with every home inspection package, but we also offer stand-alone roof inspections for homeowners. Our mission is to inform you on condition of your shingle roof covering, attic ventilation and insulation, not sell you a new roof.


WHY STAND-ALONE ROOF INSPECTIONS
✔COST-EFFECTIVE APPROACH TO ROOF MAINTENANCE
✔INSPECTION OF SHINGLE ROOF & FLASHING
✔EVALUATION OF ATTIC VENTILATION & INSULATION
✔UNBIASED Inspection from a Licensed Professional
✔DRONE Technology Tools
✔INFRARED Thermal Imaging
✔IMPROVMENT Recommendations



Our Roof Inspection is a Cost-Effective UNBIASED Approach Trusted by Homeowners.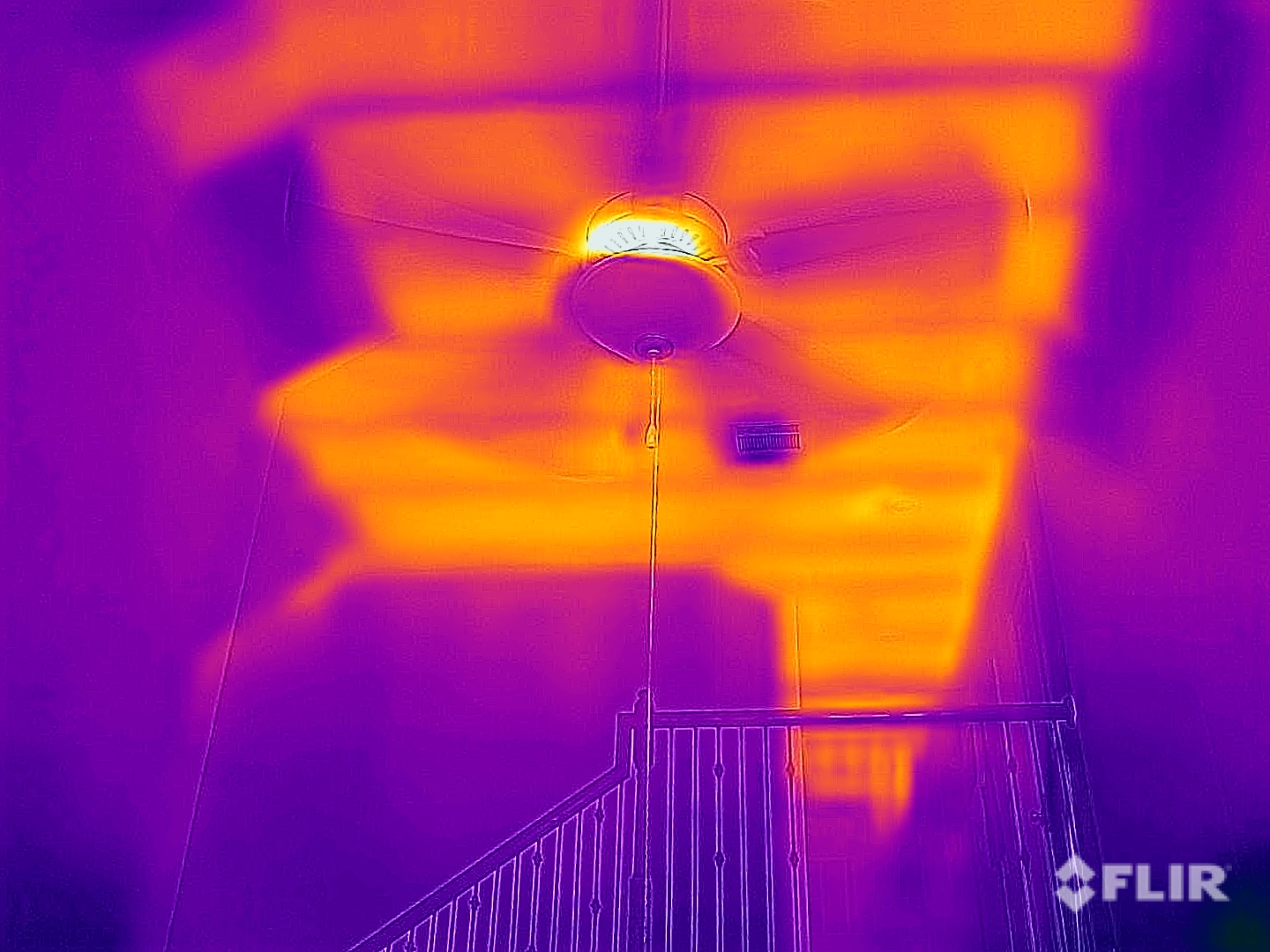 From VENTILATION to INSULATION, we Inspect the ENTIRE roof system, not just the shingles.
HOUSTON TOWNHOME ROOF INSPECTIONS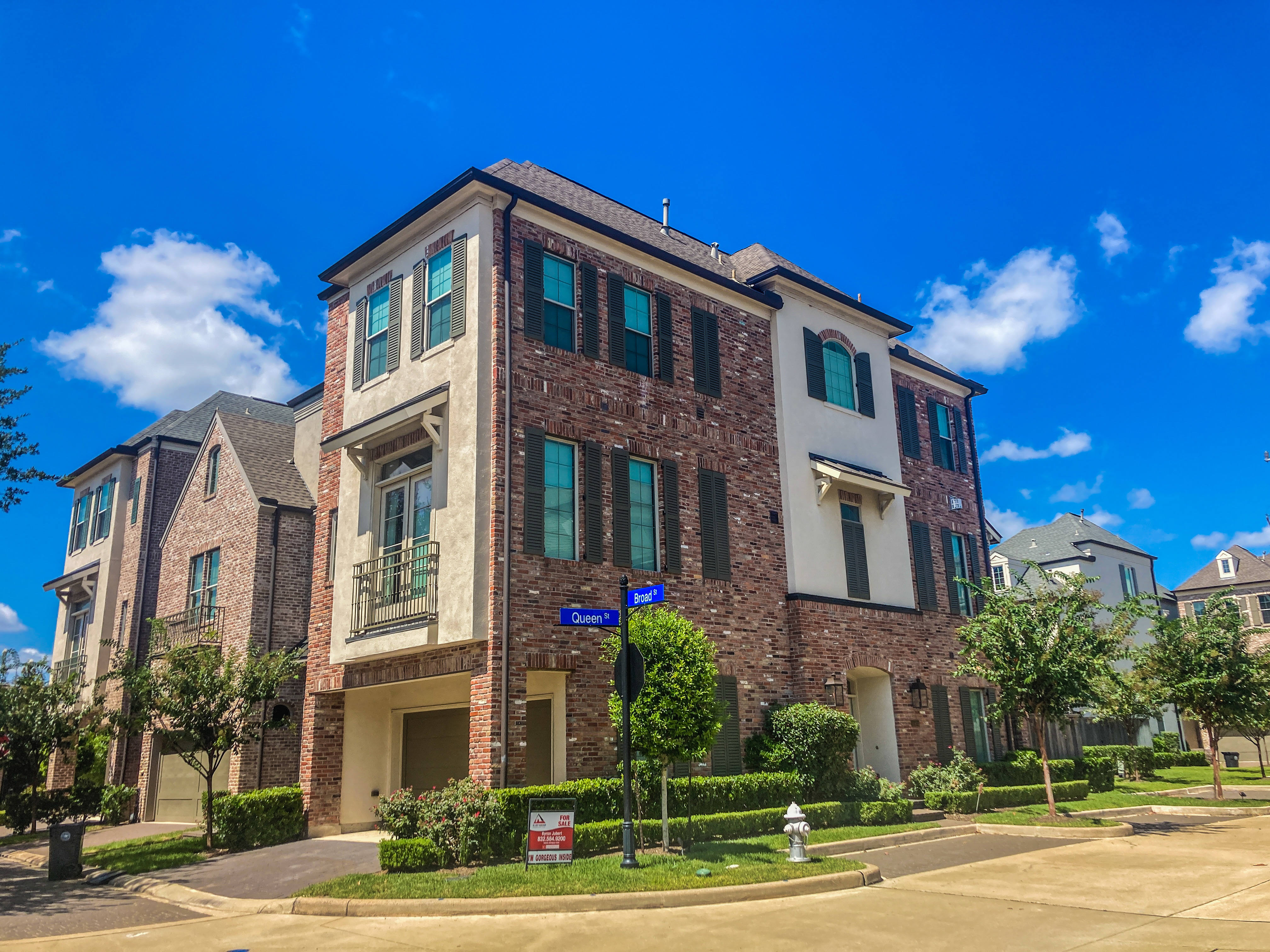 Imperial Pro Inspection inspects hundreds of townhomes and condos. Aerial drone technology can be a key tool to assist the inspection of these tall structures, as most of these roofs are not physically accessible. Even if the exterior common areas are the responsibility of the homeowner's association, the roof should still be inspected because you will be responsible for any interior water damage caused by a leaky roof. The homeowner's association may not be aware of the condition of the roof until it's too late. Check out our home inspection packages and schedule yours today.


HOUSTON COMMERCIAL ROOF INSPECTIONS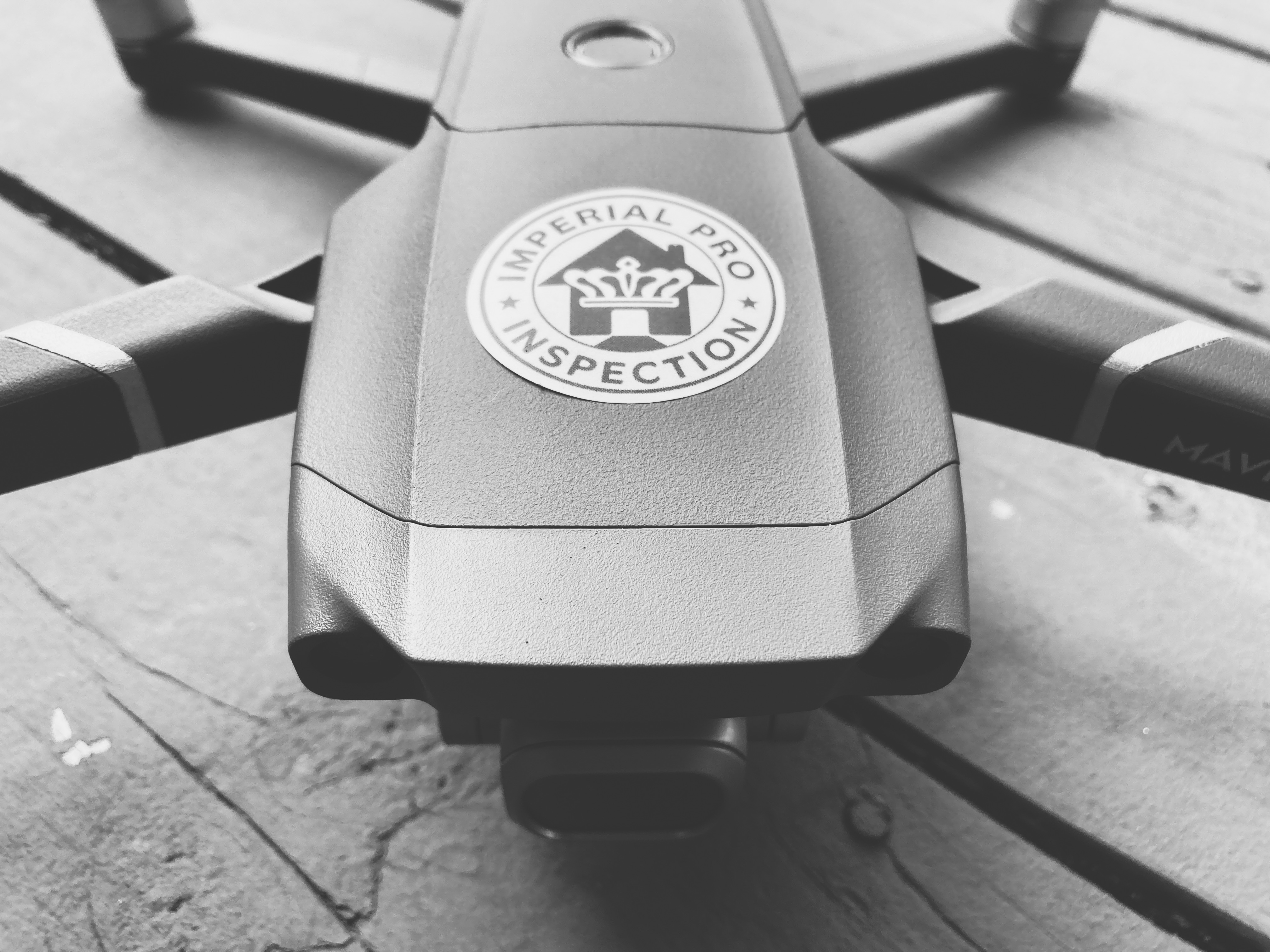 Whether purchasing or leasing a commercial building, schedule a commercial property inspection with Imperial Pro Inspection before taking the next step. We inspect all types of commercial spaces using drone technology. Click below to learn more about commercial property inspections.


AERIAL PHOTOGRAPHY SERVICES
Lending institutions and other commercial clients need aerial photography services for a variety of reasons. We can package robust aerial photos into property condition inspections or provide stand-alone aerial photography services for your documentation and observational needs.
Need aerial photography services? Contact us and we'll get to work!
Imperial Pro Inspection LLC is licensed by the Federal Aviation Administration (FAA) to pilot small unmanned aircrafts. Please be aware that our drones cannot be launched during inclement weather conditions such as rain, frost conditions, severe winds and potential storms. We must also comply with FAA drone regulations and can only operate drones when drone operation is allowed. For example, your home must not be within close proximity of an airport, etc. There must also be enough area around the home and far enough from trees to allow safe operation.