BUILDER WARRANTY INSPECTIONS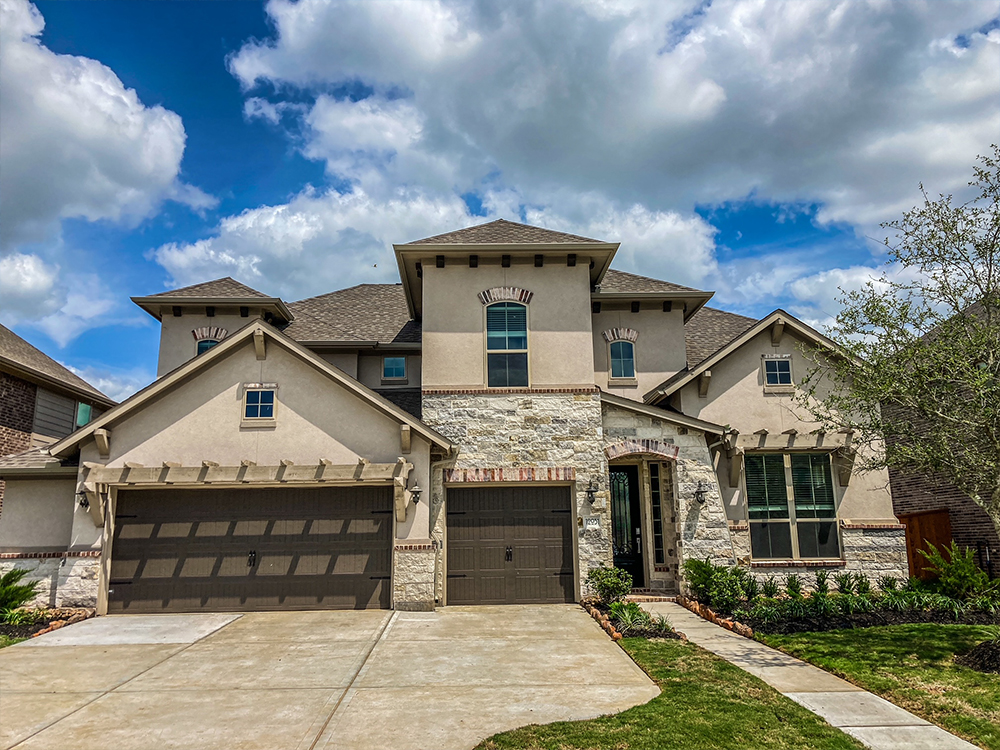 The one-year warranty expiration marks the final opportunity to identify, document, and inform your Builder of items that need repair or adjustment. Imperial Pro Inspection specializes in working with buyers of new homes whose one-year warranty is coming to an end. Our detailed and thorough inspections can reveal items that are safety hazards, not performing their intended function or maintenance items that need repair.

Houston's New Construction Inspection Pros
Educated homeowners stand a better chance of getting the Builder to correct those items that need repair which is why 1-Year Builder Warranty Inspections are so important. We recommend scheduling your home warranty inspection at the beginning of the 11th month. This will give you the time you need to coordinate and discuss our Professional report with your new home warranty provider. Waiting until the last minute can force home buyers into a disadvantaged negotiating position. Contact Imperial Pro today to schedule your builder warranty inspection.