HOUSTON FOUNDATION INSPECTIONS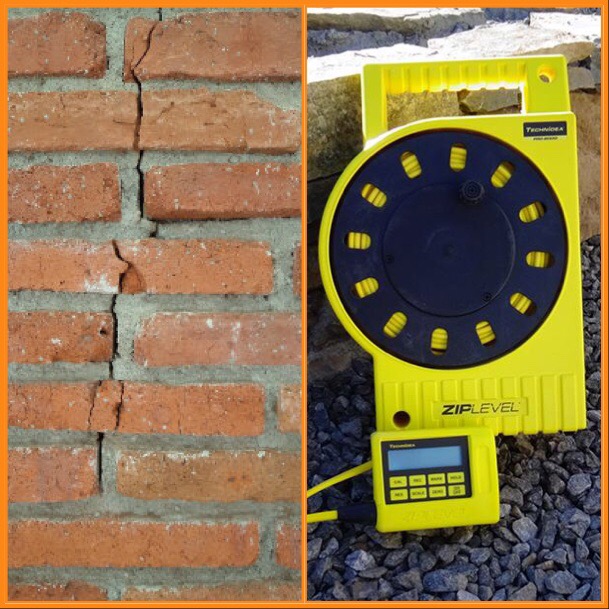 Houston, we have a problem. Our expansive soils and extreme climate create conducive conditions for foundation movement. Indications of foundation movement can be seen in the cracking of interior walls, exterior walls, floors, foundation slab, sloping floors or doors that just won't close properly. Sometimes these visible indicators aren't enough. We utilize our precision ZIPLEVEL® altimeter to better determine FOUNDATION PERFORMANCE.


Industry-leading Technology to Provide Industry-leading Inspections.
WHY FOUNDATION INSPECTIONS
✔ ZIPLEVEL Foundation Elevation Survey
✔ Inspection Report w/ Foundation Elevation Plots
✔ Identifies maintenance issues that improve foundation performance
✔ Builds peace of mind

Our Foundation Inspection is a Cost-Effective Approach Used by Homeowners, Buyers, Sellers and Investors.
Need a residential or commercial slab foundation inspection? Contact us and we'll get to work!

Experiencing significant property damage due to foundation movement or have a crawlspace foundation? Contact us and we'll get you in contact with a reputable foundation repair company.