HOME MAINTENANCE INSPECTIONS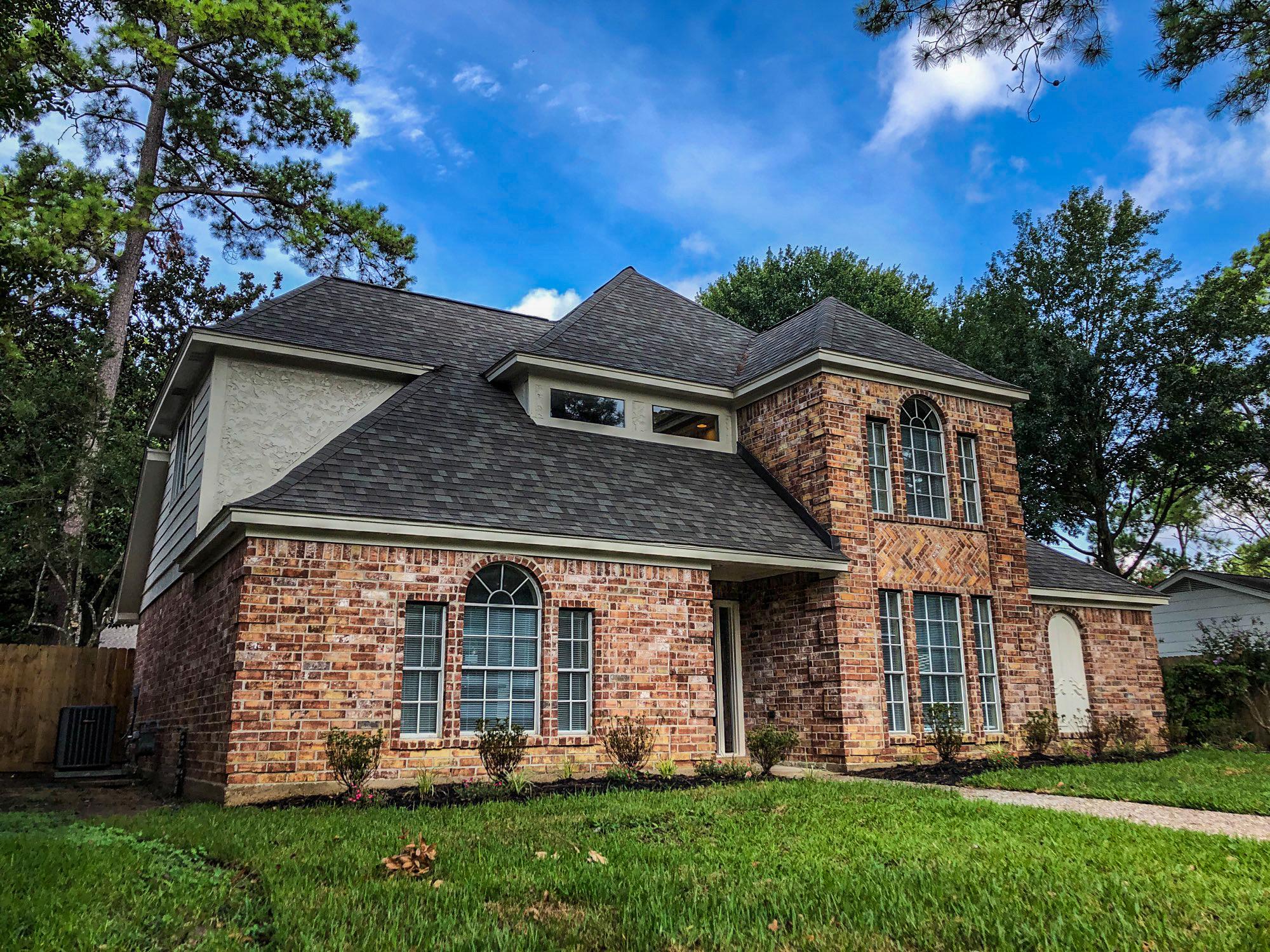 Whether you're planning on selling your home in the future or staying in your forever home, you need to understand the condition of your home with a home maintenance inspection from Imperial Pro Inspection. Partner with Imperial Pro to protect and maintain your biggest investment with an annual home maintenance inspection to catch unknown issues before they become too expensive to manage. Spend a little now to save A LOT down the road. Love where you live.

AFFORDABLE MAINTENANCE INSPECTIONS
Home maintenance inspections focuses only on the accessible major systems of the home. These inspections typically take a couple hours to complete and the report is usually delivered within 24 hours.

✔ Foundation (Foundation Elevations Included)
✔ Grading and Drainage
✔ Roof covering materials
✔ Roof structures and attic
✔ Electrical system
✔ HVAC system
✔ Plumbing system


*Prices are based on but not limited to square footage.
Using industry-leading technology to provide industry-leading home inspections.