APARTMENT & MULTI-UNIT PROPERTY INSPECTIONS
An apartment complex is a BIG investment. Imperial Pro will professionally assess the condition of the complex to give you a better idea of what you're buying before you sign. We provide tailored inspections that fit your needs and budget. We can inspect every unit, a specific number of units, or a sampling of units.
INDUSTRY-LEADING TECHNOLOGY TO PROVIDE INDUSTRYLEADING REPORTS
WHY IMPERIAL PRO
We will evaluate and assess the condition of all major systems and provide a high-quality customized Property Condition Report. Our commercial clients are always repeat customers and we aim to keep it that way.
✔PROPERTY CONDITION ASSESSMENT
✔SHORT & LONG-TERM RECCOMENDATIONS
✔ESTIMATED PROBABLE COSTS
✔INFRARED THERMAL IMAGING
✔RAPID REPORTING – 48 HOURS OR LESS!
✔Foundation & Flatwork
✔Attic & Roof Covering
✔Electrical System
✔Plumbing System
✔HVAC System & More!


THE BEST REPORTS, HANDS DOWN.
Imperial Pro Inspection utilizes the next generation of property inspection reporting software to deliver high quality reports in rapid time. We provide the best-looking, easiest-to-read reports in the industry and we're confident you'll agree.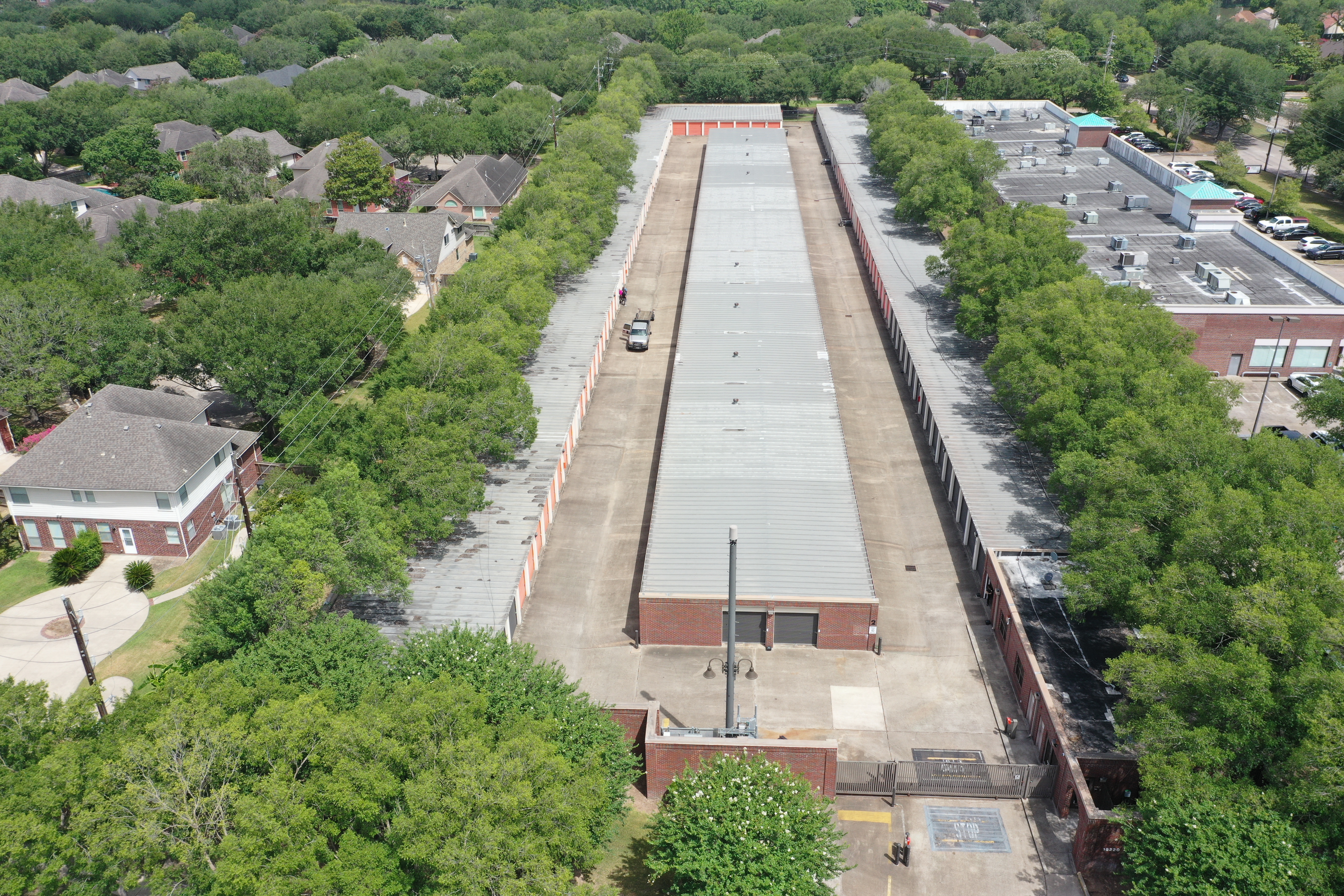 REQUEST A COMMERCIAL INSPECTION
Need a commercial property inspection? Contact us and we'll get to work!